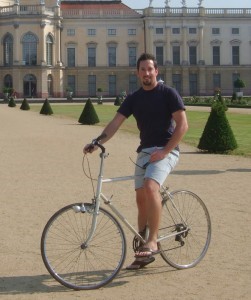 Robert is a writer and researcher with a background in international relations, history, indigenous education, and technology. Widely travelled, he is passionate about photography and creative engineering. He has been an active member of the community for many years as a volunteer surf lifesaver and has performed on stage in various capacities.
This website aims to be a reflection of the saying:
Be tough yet gentle,
Humble, but bold,
Swayed always by beauty and truth.